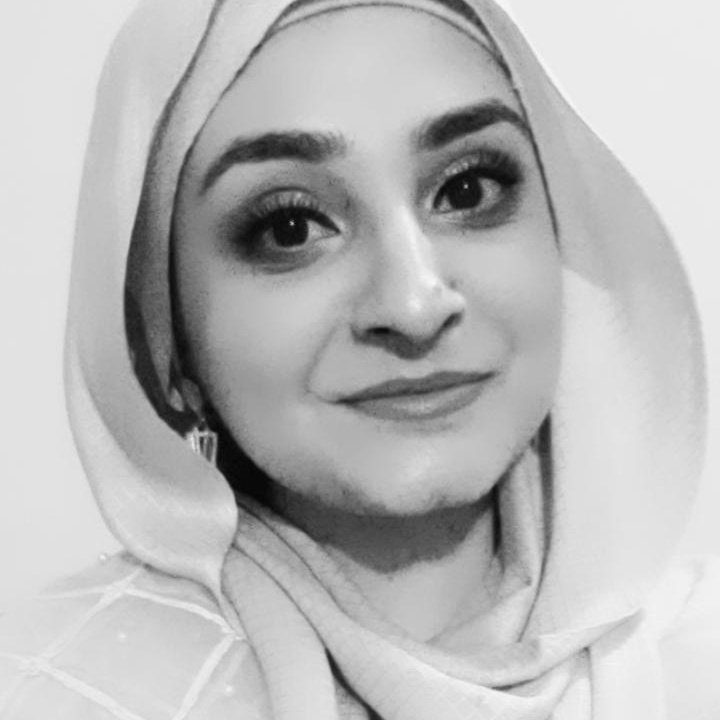 About Me
Welcome, Sabika here!
I'm a biomedical engineer turned freelance health writer. In 2019, I created Women Health Hub with a mission to empower women to take charge of their well-being. Come join me and become your healthiest! 🙂
Learn More
Get health tips and updates
Discover important tips on how to nurture your mind and body and take control of your wellbeing in our newsletter.
Join Our FB Page