Hey there! This post may contain affiliate links. As an Amazon Associate, I earn a teensy commission from qualifying purchases when you buy through these links (at no additional cost to you). For more info, please check the full disclaimer.
You might already know that aspirin is one of the most popular meds given to reduce the risk of heart attacks. It has amazing anti-clotting properties making it an excellent blood thinner. However, this new eye-opening study marks it as not-so-safe for everyone!
An October 2020 research revealed that aspirin is more helpful for high-risk cardiovascular patients with hardened arteries. Otherwise, it could cause excessive internal bleeding.
For this purpose, scientists set out to find the best clog test to assess arterial blockage. This would help recommend aspirin to the right patients.
Let's take a look at what this means.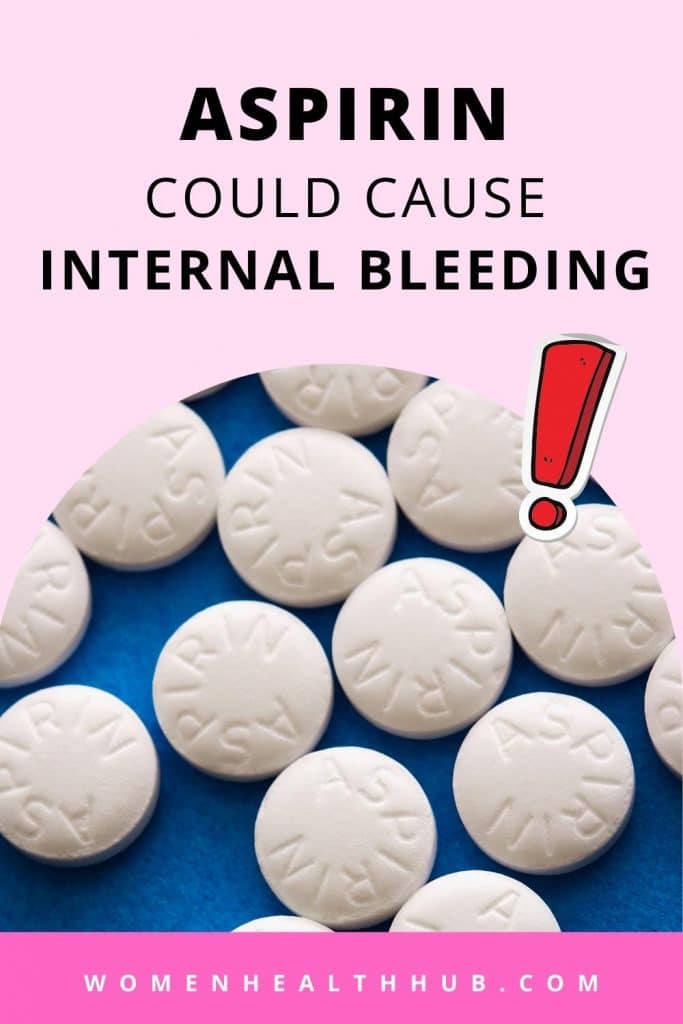 Details About the Study
The study was conducted by Amit Khera, Colby R. Ayers, James A. de Lemos, Parag H. Joshi, Ezimamaka Ajufo, Rebecca Vigen, and Anand Rohatgi. They all work at UT Southwestern Medical Center.
The main aim of this research was to figure out if performing CAC (Coronary artery calcium) scan can help deduce which high at-risk patients need an aspirin. This would eventually prevent serious internal bleeding.
For this study, they gathered heart health data of over 2000 participants with a majority of women, blacks, and people aged 40+ years. More than 200 of these subjects had bleeding problems or fat build-up/cholesterol.
What Were The Findings?
CAC score is a great way to find out the level of clogged arteries in cardiovascular patients.
A high CAC score means the patients are also at major risk of bleeding.
Aspirin given to those with high CAC showed a significantly good effect.
The meds showed no effect in patients with low or intermediate CAC scores.
Why Do Doctors Recommend Aspirin?
Aspirin has been long used as one of the primitive measures against stroke or heart diseases. Most doctors suggest taking this anti-clotting med to strengthen cardiovascular health.
However, scientists have now found that aspirin is more beneficial for those who have a high CAC score and have more chances of bleeding. Taking aspirin could prevent severe cardiovascular events.
What Were The Findings?
CAC scan is an effective test to figure out the level of arterial blockage in patients. It measures the calcium content clogging the valves.
Based on the results, scientists can determine who needs an instant aspirin dose to unclog and prevent severe bleeding. A high CAC score means you're at major risk of internal bleeding while a low or intermediate score the opposite.
This research shows that people with high CAC who took aspirin had low chances of bleeding compared to the rest. For them, aspirin could be an amazing primary preventive measure.