Honest and No-Nonsense Women's Health Product Reviews
Pros & cons of trending women's health items (no fluff)!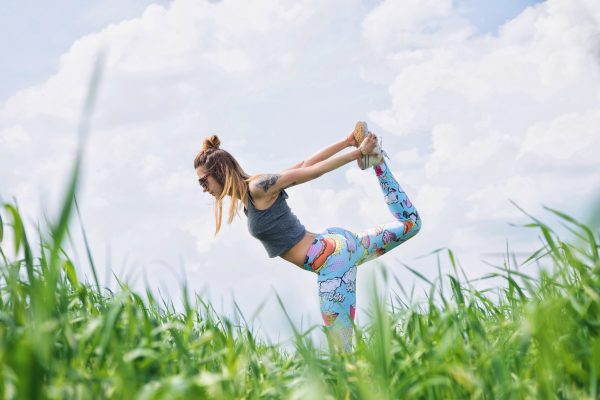 Is Queenieke Women's Yoga Leggings really worth your bucks? Find out here.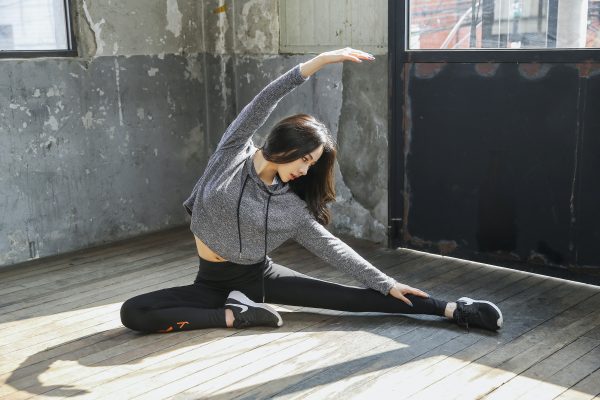 Which are the best cheap bootcut yoga pants for women? Here's the list for you!
Check out the top trending self-care gift baskets for her this holiday season in 2020!