Selection of the Best Digital Women's Health Guides
Tips to care for your mind and body in my free printable downloads.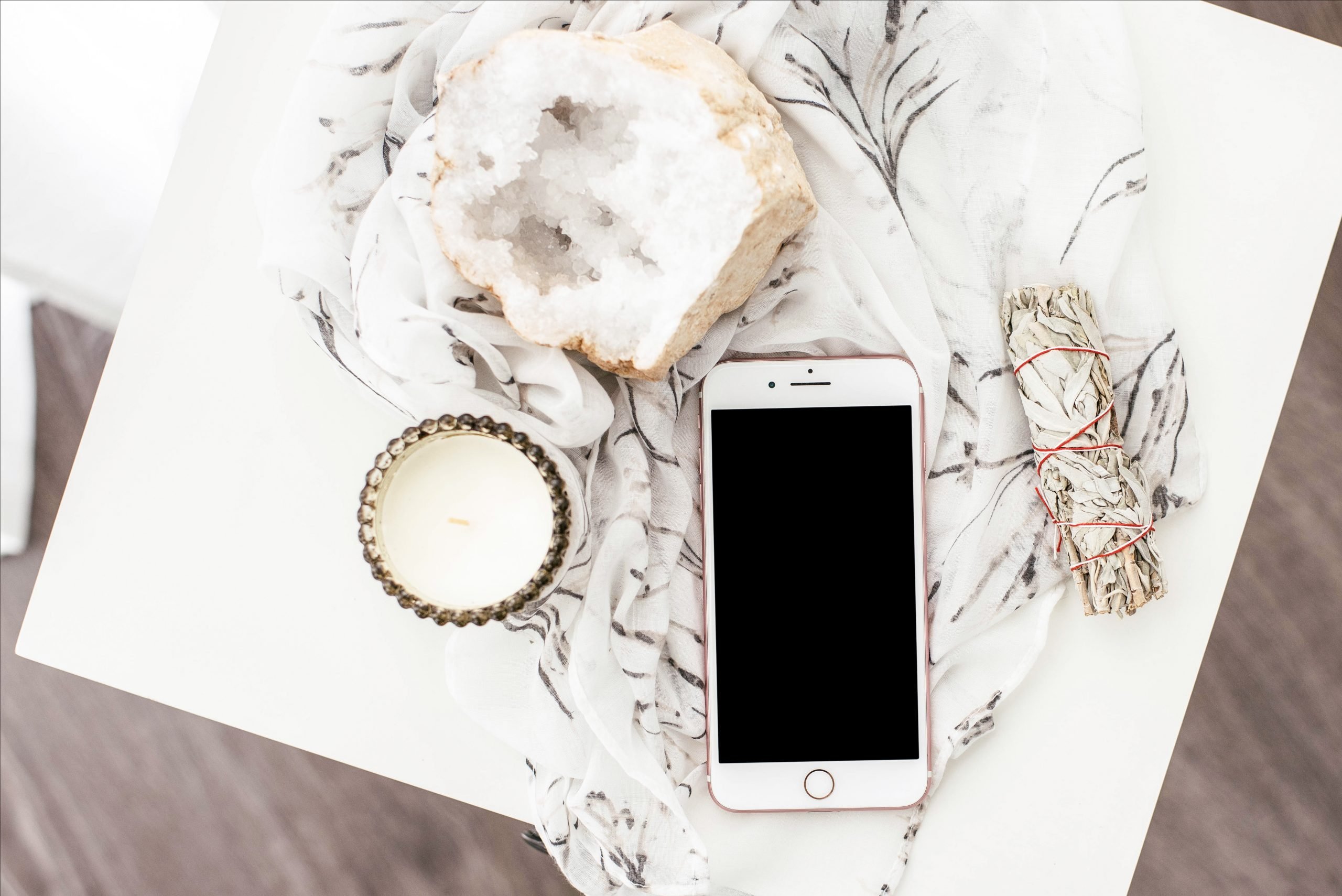 No more sturggles! Try these WFH tips to stay productive, sane, and healthy while working from home.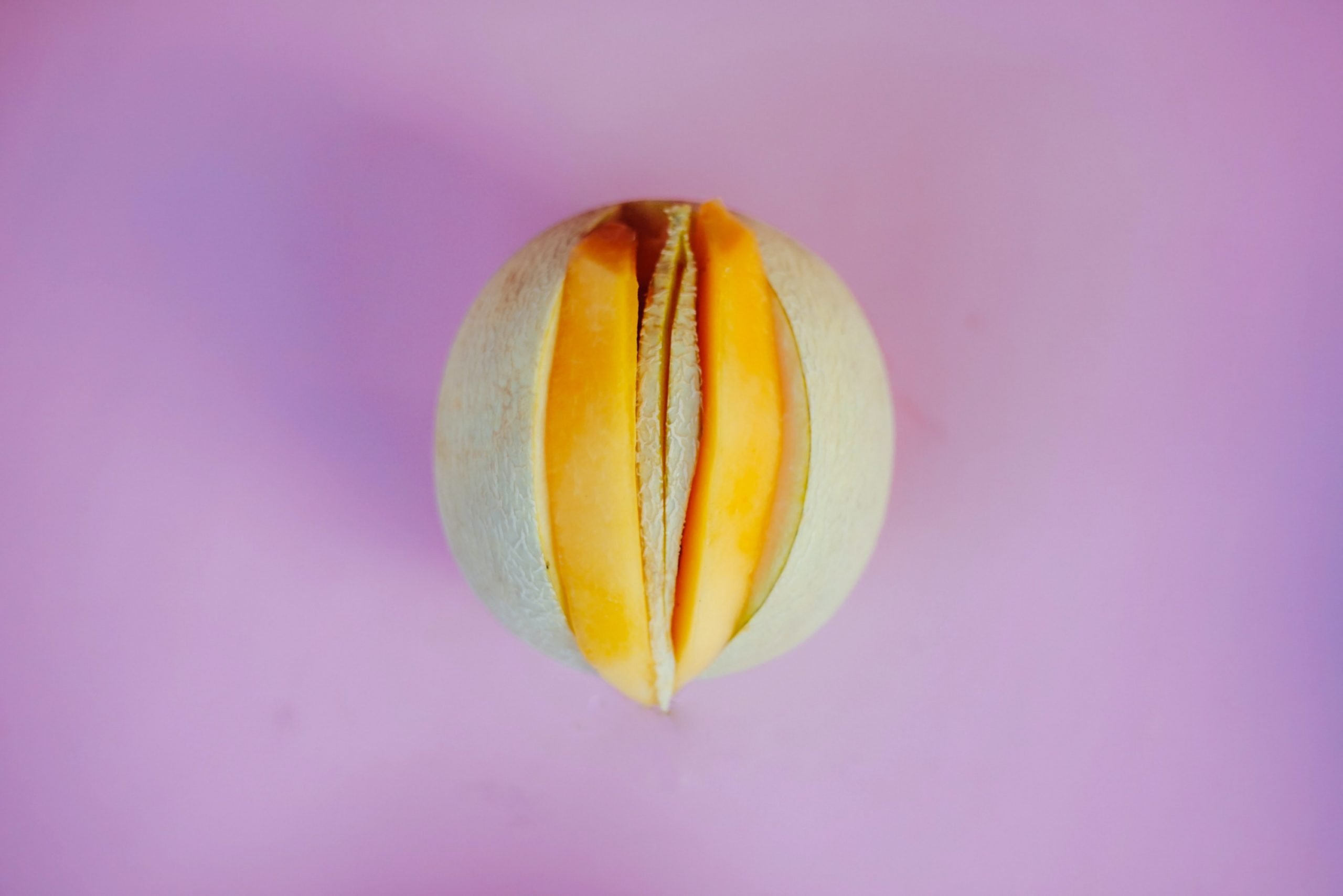 This guide covers the signs, causes, treatments, and prevention tips for bacterial vaginosis.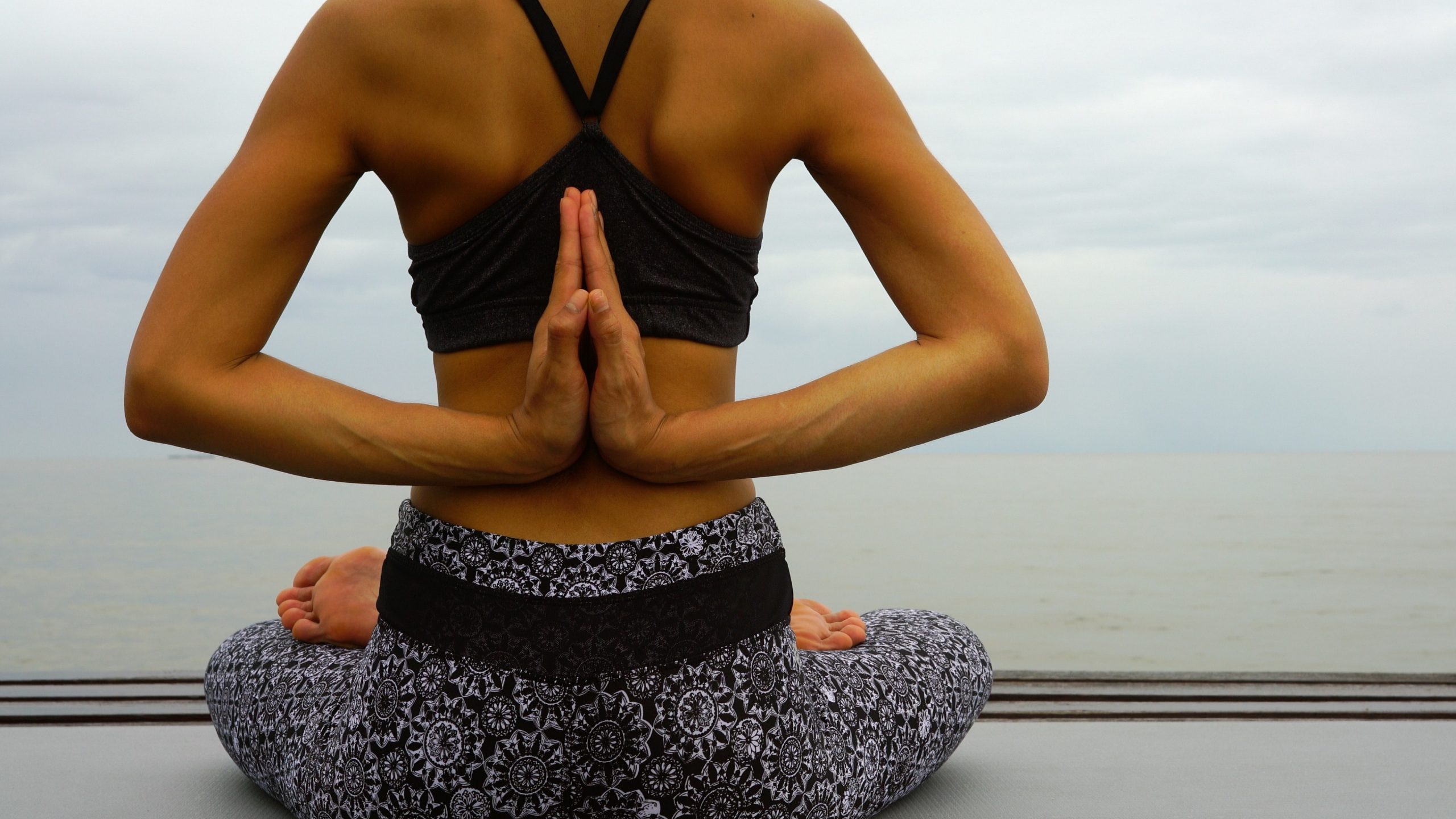 A short guide with 3-minute beginner morning yoga routine for busy women.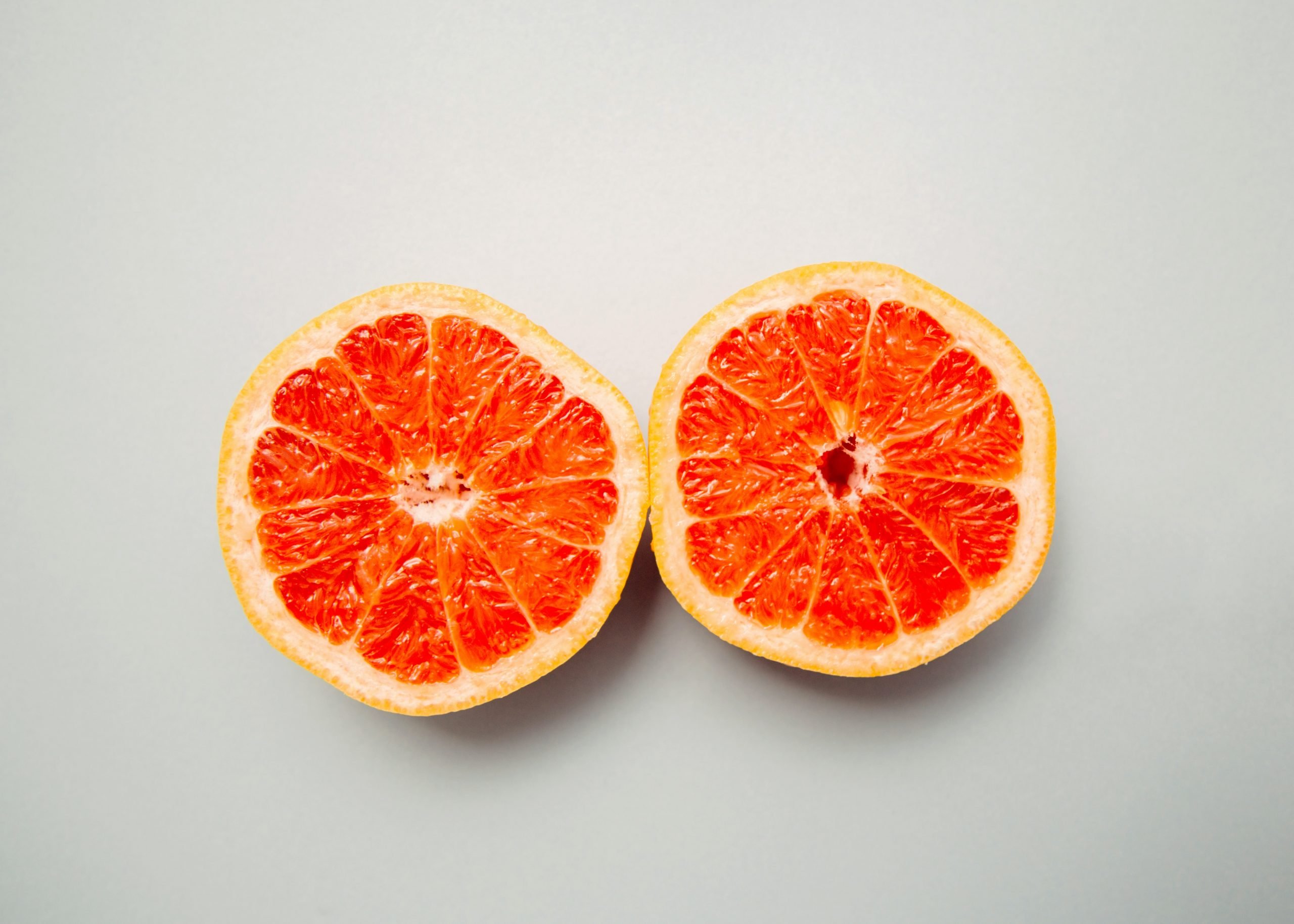 Step-by-step guide on how to do your breast cancer self-check at home every month.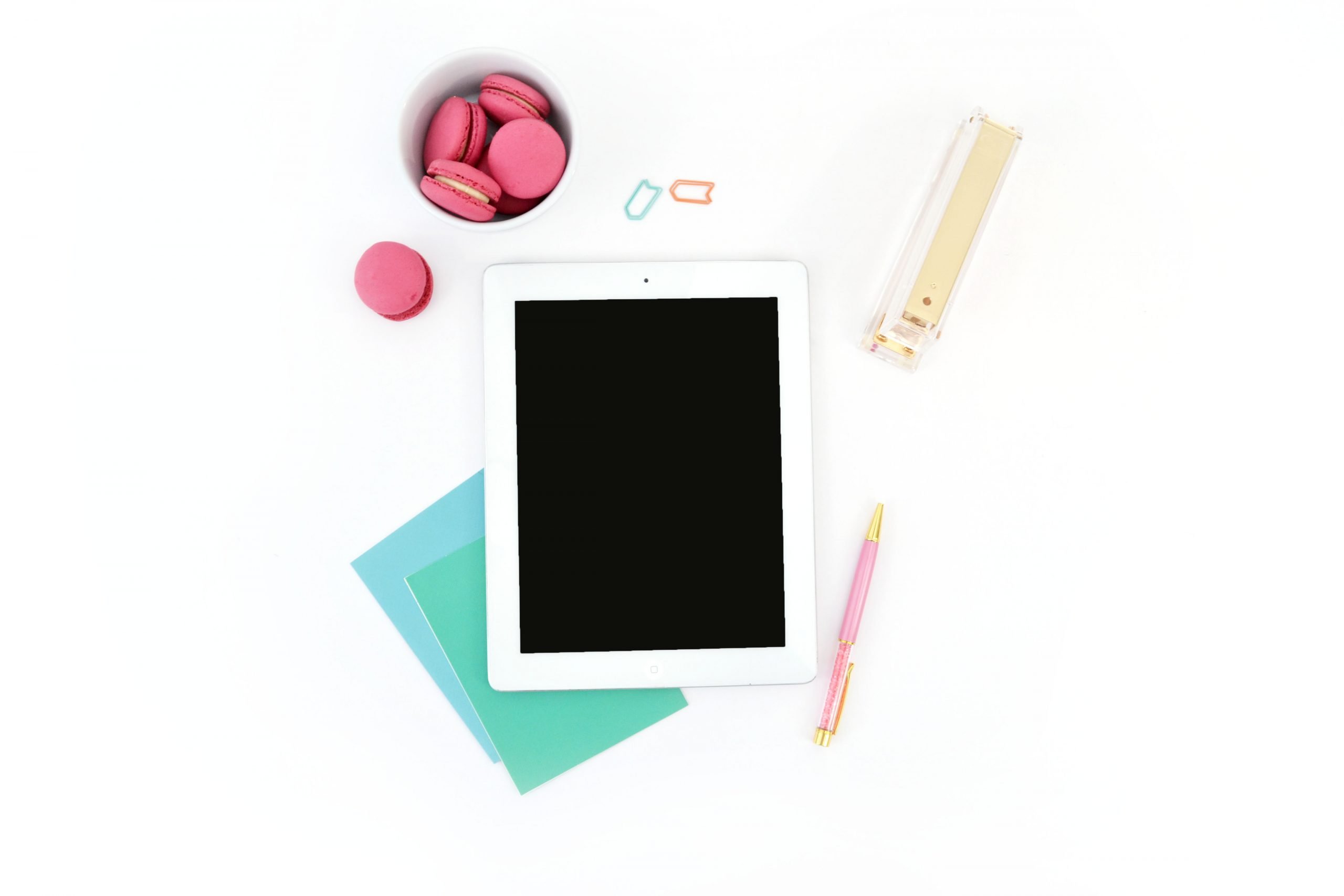 This guide will teach you how to create SMART Health Goals that you'll stick to!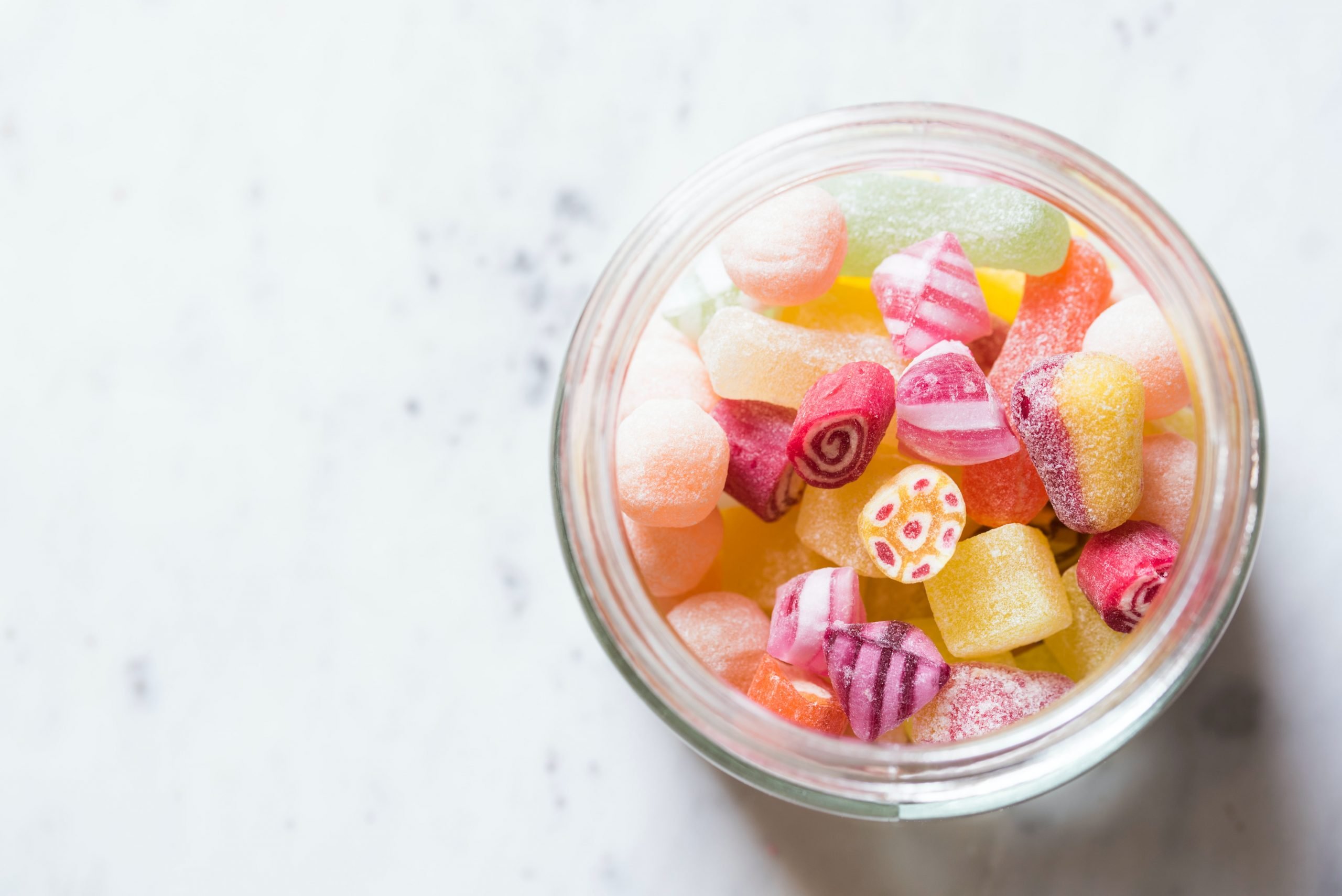 Find out about the signs, causes ,health risks, and how to manage diabetes in women.